Our Company Profile :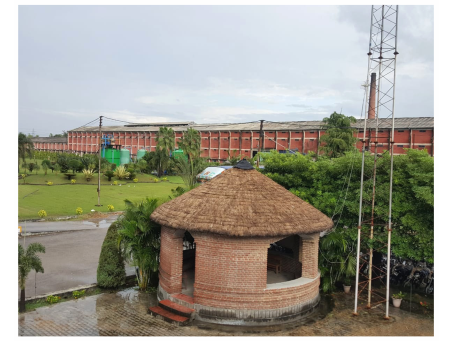 Located in the lush green country side, the genesis for Sahota Papers Ltd. was laid in 2007 when it started production of Coated Duplex Board with a moderate capacity of 80 TPD and since then there has been no looking back.
Today company has a capacity to produce 225 TPD of high quality Duplex Coated Board using state of the art machinery. Here at Sahota Papers Ltd., we believe that key to success is by understanding our Customer's need and catering it by consistent quality at reasonable price.
We have a range of qualities both in grey back and white back variety with the aim to cater every segment of Duplex Board market. We are forever committed to our Customers while working tirelessly during the Procurement, Manufacturing Administration and After Sales Services to bring the best to you.
---